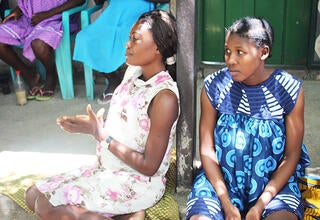 As the COVID-19 pandemic rages on, the number of women unable to access family planning, facing unintended pregnancies, gender-based violence and other harmful practices could skyrocket by millions of cases in the months ahead, according to data released today by UNFPA.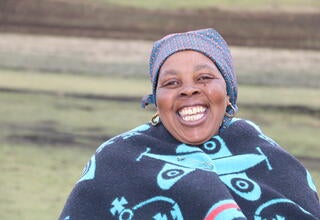 While Lesotho has not as yet reported any case of COVID-19 yet, concerns are raised about the Gender Based Violence (GBV), particularly domestic violence that could be exacerbated by the current 21-day lock down due to...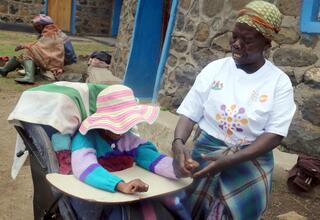 For village health worker Regina Mokoena, family planning becomes even more of an imperative for women in times of drought. And the new self-injection contraception method, Sayana Press, is making important inroads in rural areas where clinics are hard to reach.