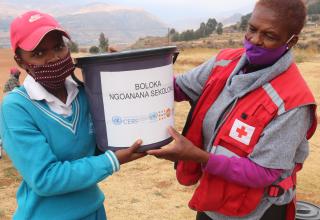 When Thembekile* who is 14 years old started menstruating, her aunt taught her how to use an old cloth during her periods. She also taught her about the right undergarment to use to avoid embarrassing leakages. Thembeki...
A new High-Level Commission of advocates, experts and activists was established today to help commitments to women's health and rights made at the 2019 Nairobi Summit on ICPD25 stay on track, even during COVID-19, which is blocking access to essential services.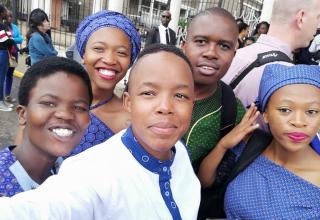 A year after young people in Lesotho signed a commitment on accelerating the implementation of the International Conference on Population and Development (ICPD) Program of Action and nine months after the ICPD25 Nairobi...