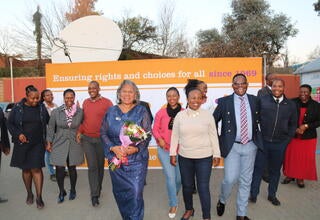 The buildup to the upcoming International   Conference on Population and Development (ICPD) Nairobi Summit on ICPD25:  Accelerating the Promise to be held in Nairobi reached fever pitch in the Kingdom of Lesotho when UNFPA, the United Nations Population Fund Regional Director for East and Southern Africa Region (ESAR) Dr Julitta Onabanjo visited the Kingdom on 1-2 August, 2019. The highlight of the Regional Director...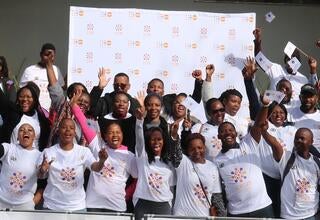 Young people of Lesotho signed a commitment on accelerating the implementation of the International Conference on Population and Development (ICPD) Program of Action of 1994, during the Lesotho Youth Dialogue on ICPD held on the 5th July 2019 in Maseru. The Youth commit to; ensuring that no woman or girl dies from Preventable Maternal Deaths by 2030, Zero New HIV Infections among young people, access to Sexual and R...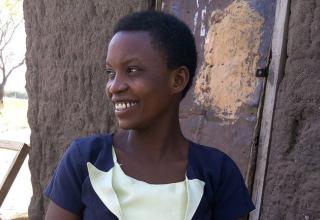 Keflene Yakobo tried to do everything right during her pregnancy. Though she was young – married at age 17 and pregnant at 19 – she was diligent about receiving regular check-ups. "I started attending antenatal clinics as soon as I realized I was pregnant, and continued throughout my entire term," Ms. Yakobo told UNFPA.