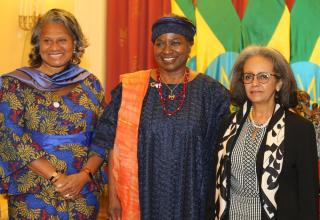 UNFPA, the United Nations sexual and reproductive health agency, recommitted to the revolutionary decision taken at the 1994 International Conference on Population and Development (ICPD) to ensure that every woman, man, child and young person is able to exercise their sexual and reproductive health and rights.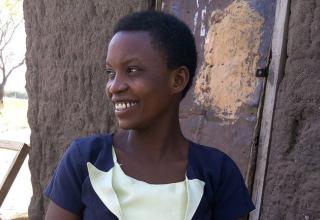 Keflene Yakobo tried to do everything right during her pregnancy. Though she was young – married at age 17 and pregnant at 19 – she was diligent about receiving regular check-ups. "I started attending antenatal clinics as soon as I realized I was pregnant, and continued throughout my entire term," Ms. Yakobo told UNFPA.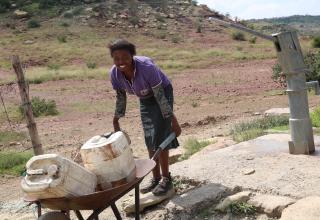 When a 14-year-old girl who was still in primary school was made pregnant by a Herder in her village in Mafeteng, 77 kilometers from Lesotho's capital Maseru, she was married off to the Herder by her parents, much to the chagrin of her community who could not do anything about the matter. After being trained on mainstreaming protection, including child protection, Gender Based Violence (GBV) and migration in humanit...