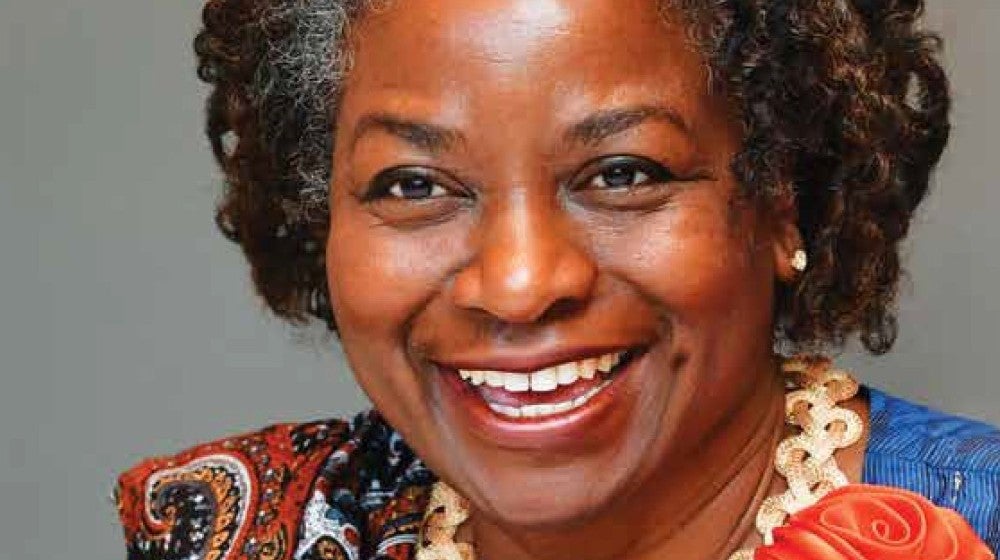 Women and girls, in all their diversities, have the fundamental right to live free from violence and to have agency over their bodies and lives, both offline and in virtual spaces.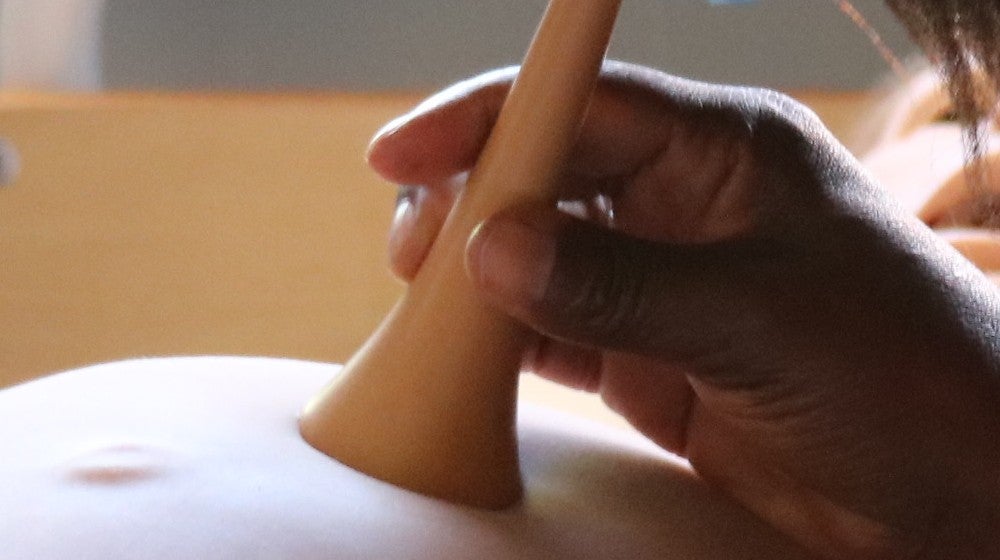 New data show major setbacks for maternal health in many parts of the world, highlighting stark disparities in healthcare access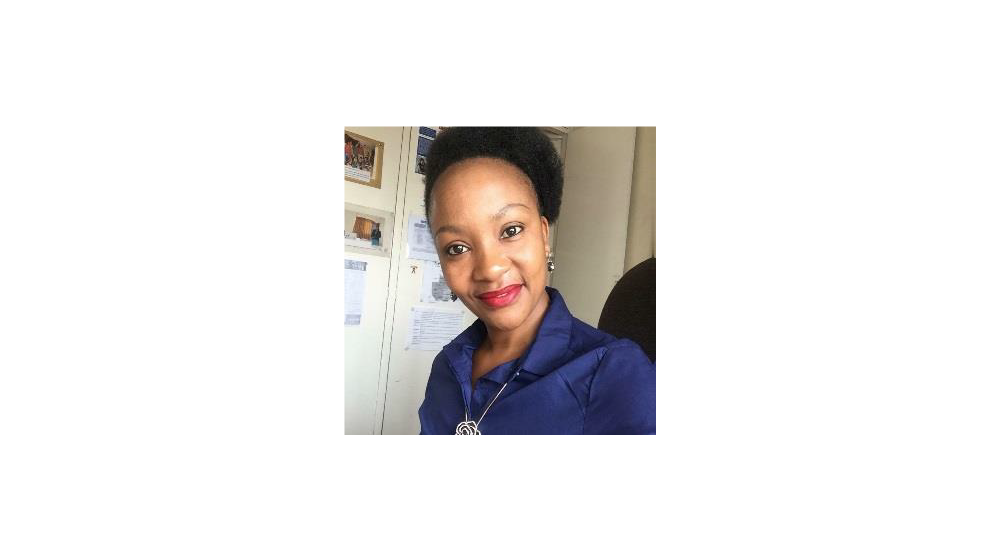 UNFPA, the United Nations Population Fund publishes a series of profiles on Lesotho's most prominent women to empower other women especially young women and girls. The campaign called "Oa 'Mankhonthe" is also published to mark the 16 Days of Activism Against Gender Based Violence.