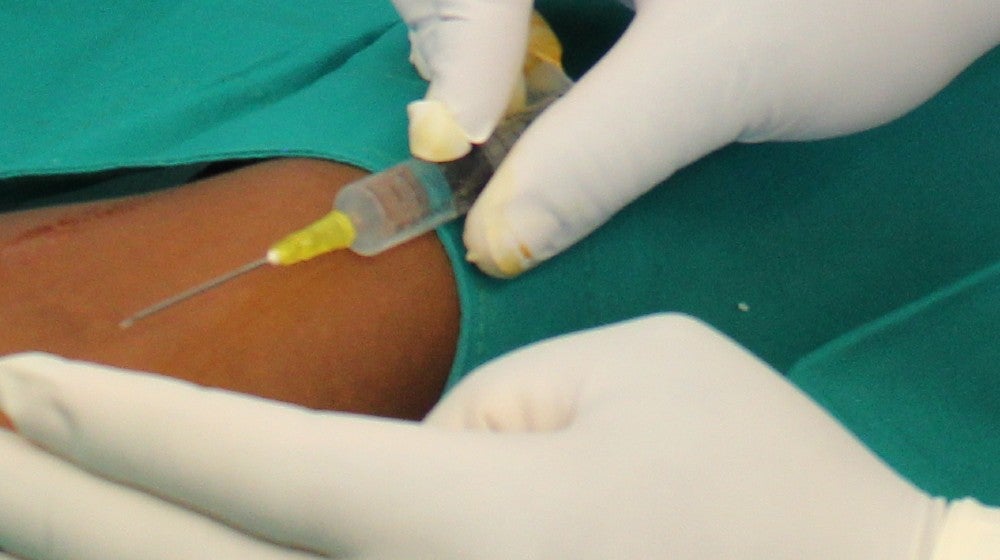 After delivering her fifth child at Motebang Hospital in Leribe district, 33-year-old 'Mathabo*decided together with her husband, to immediately start using contraceptives to avoid an unplanned pregnancy. A day after the birth, whilst still in hospital, she inserted the contraceptive implant – Implanon. UNFPA is supporting Lesotho in introduction of postpartum family planning - the initiation and use of family planni...
For a long time, every week the Mokhotlong hospital had to refill its oxygen supply at Motebang hospital in Leribe district which is 198 kilometres away. Thanks to essential health commodities procured by UNFPA, the United Nations Population Fund through financial support from the Chinese government at the value of$500,000. The weekly travels are now a thing of the past.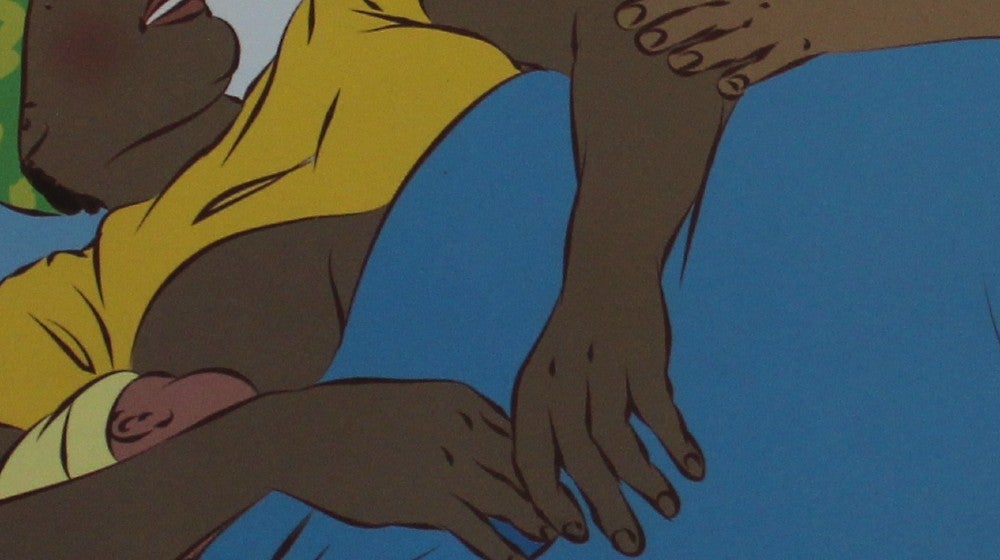 She never forgets that fateful day in 2018 when the hospital had prepared for a mother, who was going to give birth for the fifth time to come and deliver her baby after having waited for some days at the Waiting Mother...